Officially announced that "Mark Prin Suparat" and "Mint Nawinda" were the spokespersons of the Kisaa.
Kisaa brand product show brought fans' welfare on the same day,
revealed that the spokespersons for the products are "Mark Prin" and "Mint Nawinda".
The cosmetics brand "Kisaa" held "Kisaa Product Show" at the Eden Plaza,
the first floor of the central world shopping center in Bangkok at 10:00-17:00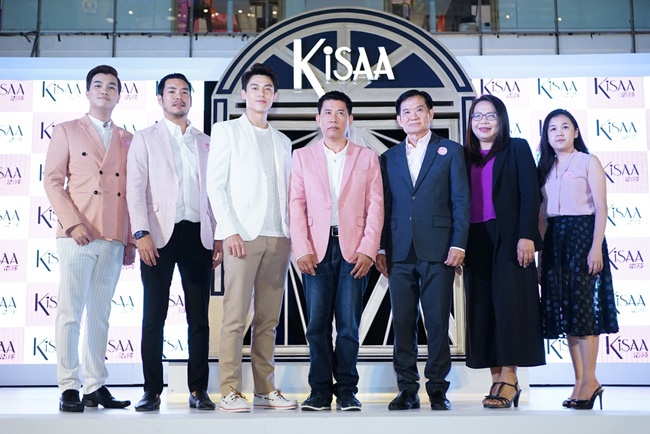 Mr. Wattana Damrongphaisan, President of Be Pretty Co., Ltd. pointed out : "Kisaa is a new star in the skin care industry.
It focuses on using the latest technology to make skin care ingredients penetrate into the skin efficiently.
Different users have their own needs. Kisaa develops variety of products for users to choose. In terms of choosing spokespersons,
we choose stars who are in line with Kisaa products and have a certain popularity in China as the spokesperson.
'Mark Prin Suparat' and 'Mint Nawinda' are in line with Jessica's requirements in both respects. In addition,
there are a variety of activities on the day of the product show for every consumer who is interested to try kinds of products of Kisaa.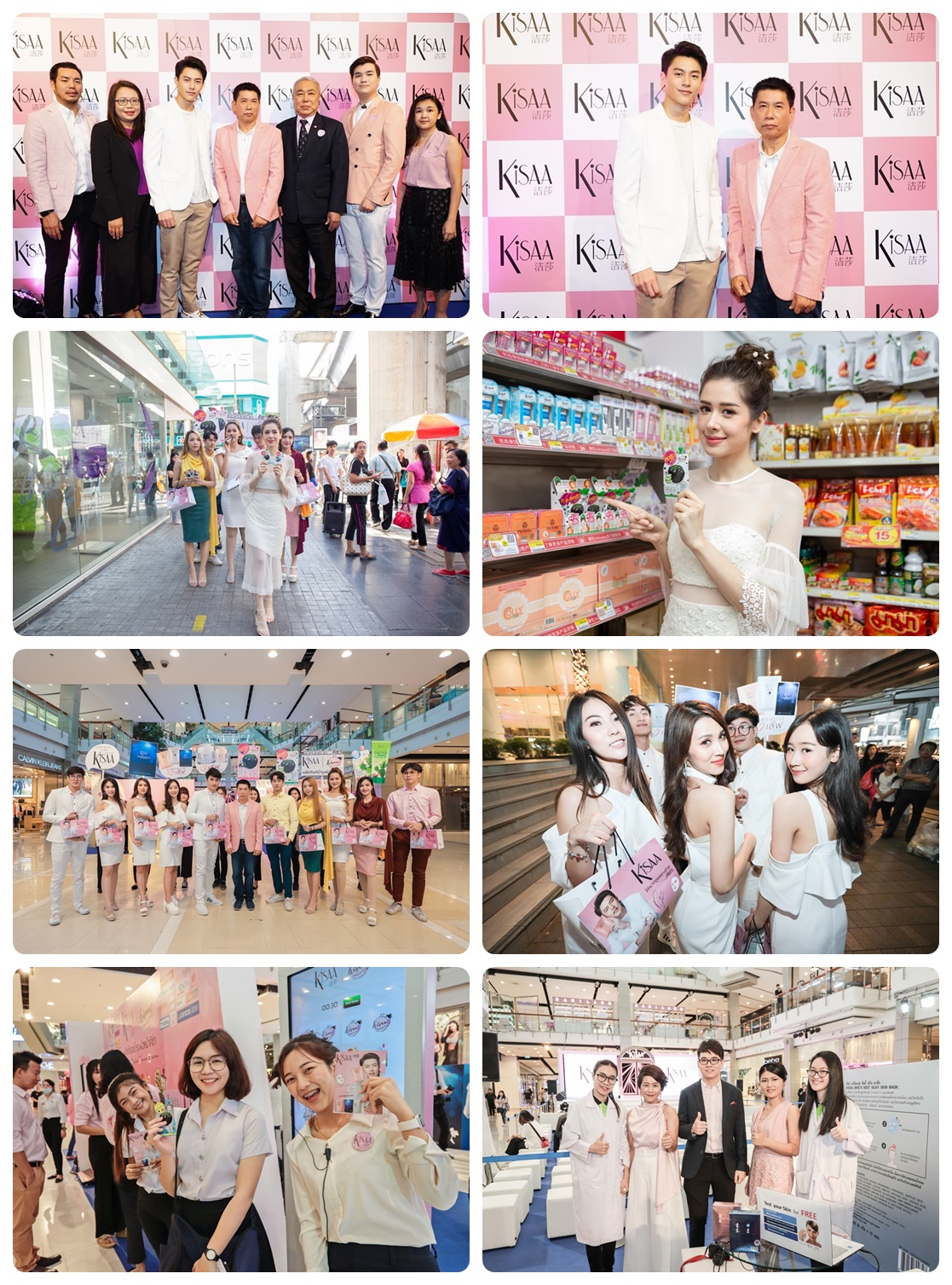 including various creams and high-grade masks are tried up to the amount of 999. And other Activities, such as fashion shows, magic,
Kisaa series product shows, participation in events to win prizes, etc.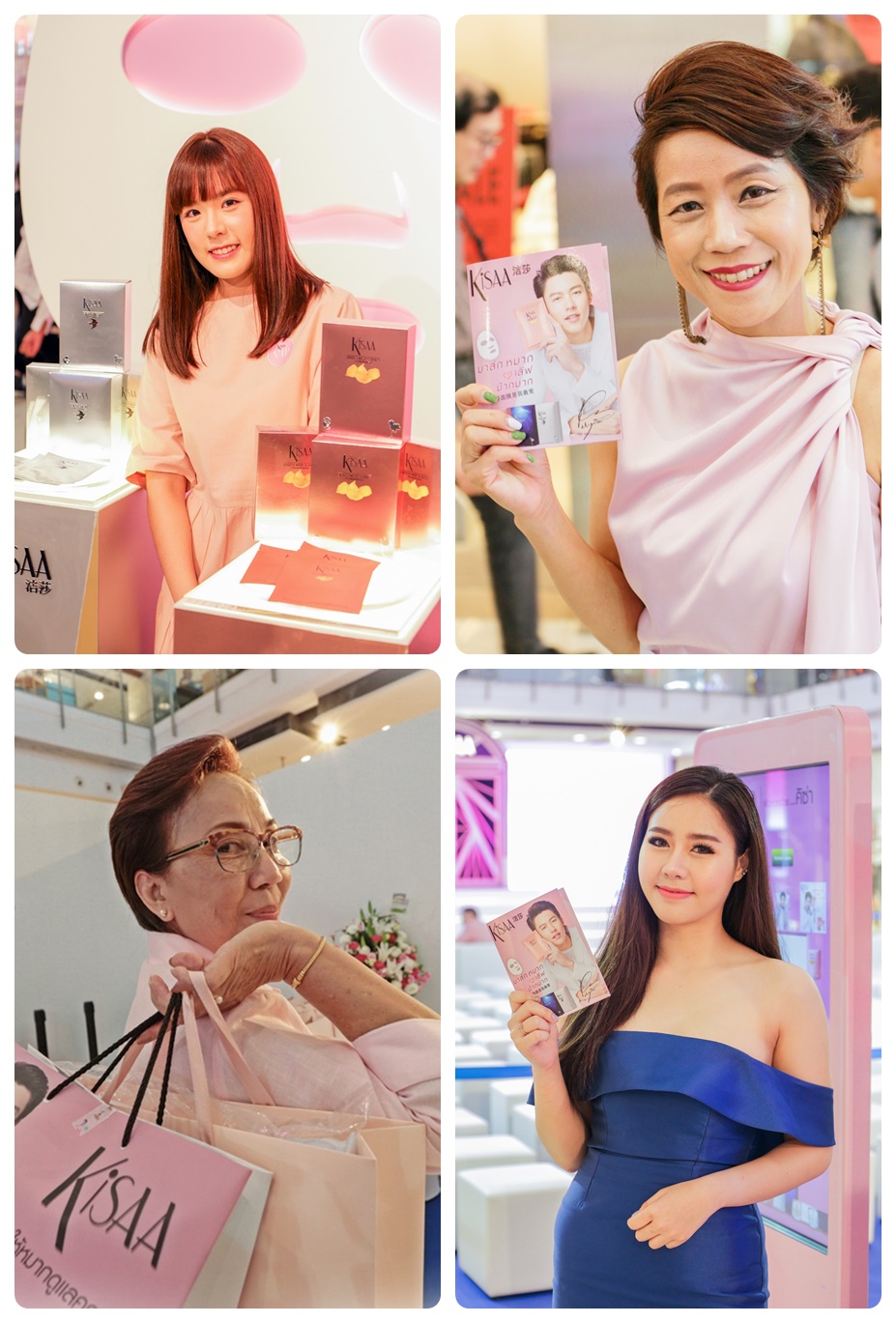 Please continue to follow latest trends and activities of Kisaa on Facebook Instagram and Line.