About Us
Advance Laboratories Co., Ltd.
Advance Laboratories Co.,Ltd. is a cosmetics sales company under the KISAA Group (hereinafter referred to as KISAA).
In 2017, Advance Laboratories Co.,Ltd. established a company in Thailand, in addition to setting up a research department, product department, marketing department, after-sales service department, and established a product development department. We specialize in developing products that are most suitable for Asian women's skin, such as cleansing products and skin care products.
.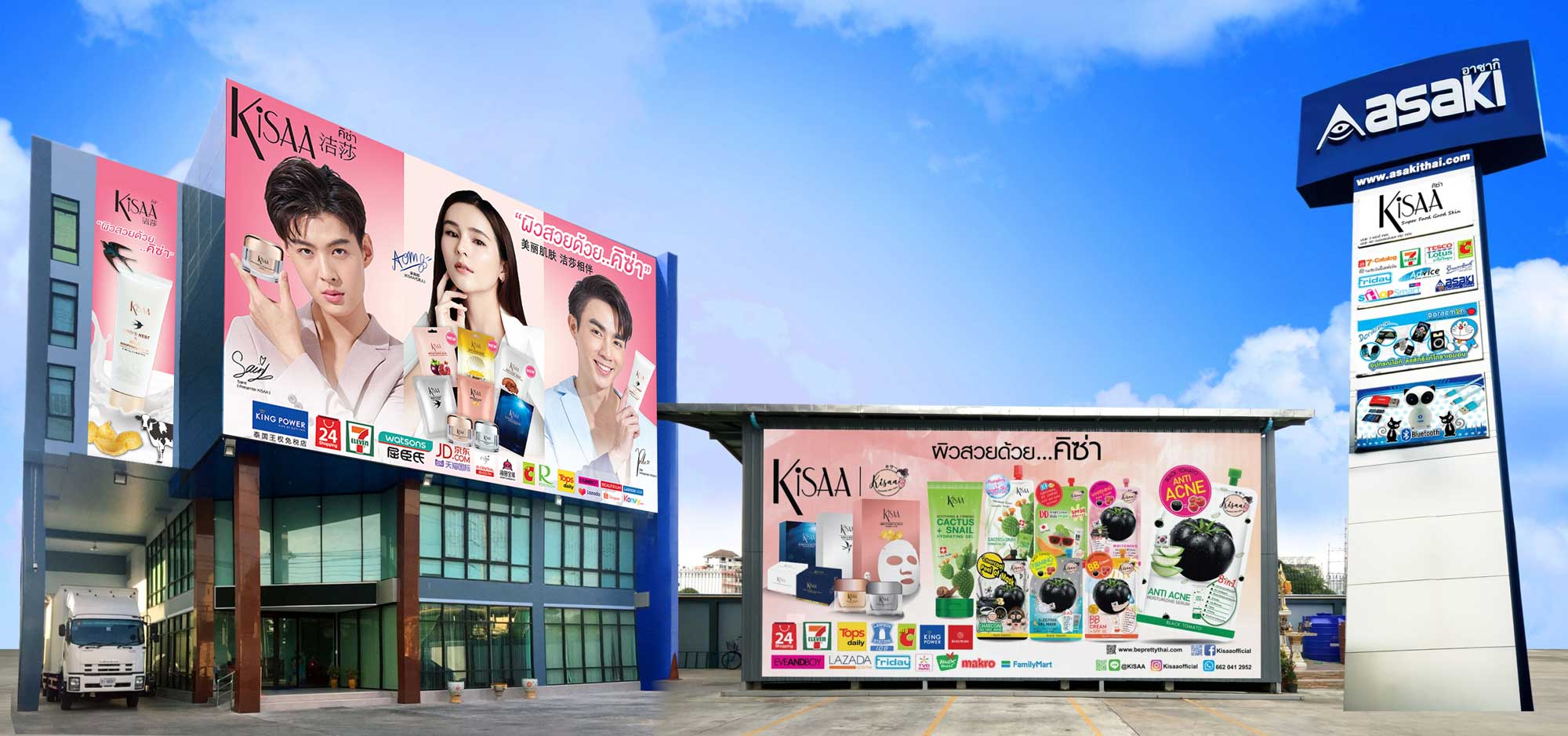 .